Paddy McLarnon Cup
The McLarnon Family of Creggan has donated the Cup for the U21 Club Football Champions Tournament to coincide with the 10th anniversary of Paddy's death. Paddy was held in high regard in the community, Club, County and wider GAA circles. He devoted his life to the GAA which included being Chairman of his local Kickham's club for over 15 years, a period which spanned the 1960s to 1985. As the Chairman, Paddy presided over Club development and the continuation of Gaelic games and culture within our community.


In 1986 Paddy became Chairman of the South West Antrim Divisional Board, a position he held until 1993. Among his notable contributions during this time was the restructuring of juvenile leagues and the introduction of a fund-raising initiative that led to the specific provision of GAA equipment to local Primary and Secondary schools. From 1986 to 1993 Paddy was also a member of the County Antrim Executive Committee.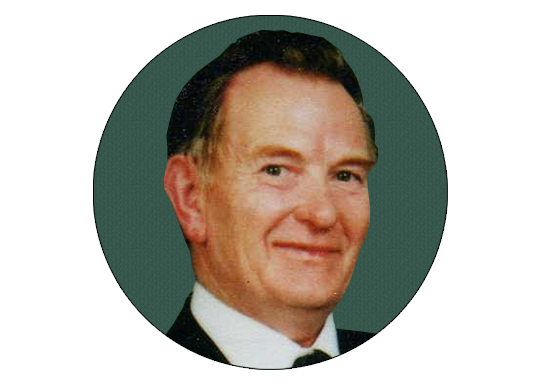 He continued to work for Antrim CLG during the late 90's where he most notably worked on the 'O'Hara Committee' which investigated the state of Gaelic Football and structures within Antrim which provided plans for future development. The memories of Paddy without doubt live on through the playing and development of our games both within our own Club and our County.

Paddy McLarnon 1931 – 2000.